Welcome to our village! We're a model community leading the way forward with cutting-edge sustainable technology to meet our water, energy, and waste treatment needs.
Learn More
---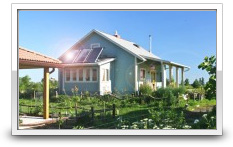 Explore the details of our special, sustainable infrastructure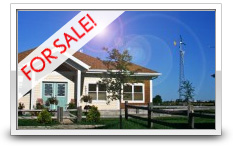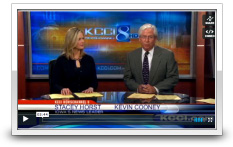 Check out recent Abundance EcoVillage press
Copyright © 2011 Abundance EcoVillage. All Rights Reserved.